We also carry . . .

---
Automotive Refinish Supply Products ...
3M Products
House of Kolor
Duramix
Color Mixing Systems
Fleet Finishes
Paint Additives
Plastic Body Fillers
Putties
Primer Surfacer
Primer Sealers
Reducers
Thinners
Rubbing & Polishing
Compounds
Presta Products
Surface Prep Products
SEM
Vinyl Color
Abrasives
TapeMasking Paper
Gun Wash Solvent
Fillers
Klean
Strip
Gator Guard Bed Liner
Maguire's Products
Urethane Adhesives
Evercoat
Prep Wipes
Stud Pins
Air Hose and Connectors
SAS Safety Equipment
Motor Guard
SATA
AccuSpray
Iwata
Binks
Devilbiss
Sharpe
Economy Booths
Booth Filters
Hutchins Air Tools
National Detroit
Sunex
Aircel Refrigerant Dryers
Parts Washers
Pressure Washers
Floor Jacks
Headlamp Aiming Equipment
Booster Pacs
... and much more! So, if you do not see the item you are looking for here please feel free to contact us as we carry many more automotive paint refinish items - way too many too list here!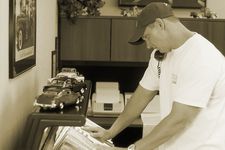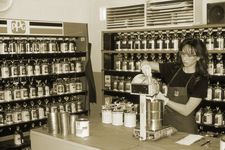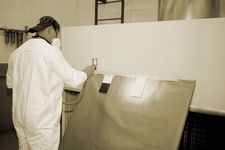 ---
Copyright 2019. All Rights Reserved. PPG Paint Products, Automotive Refinish Supply. Phoenix, Chandler, Arizona