Our automotive refinish PPG Global and Deltron paint product line . . .

---
Taking advantage of a superfast clearcoat lineup, PPG Global speed system needs only 10 to 15 minutes bake time.

Combine speed with Global's superior color match and it adds up to the most productive refinish system your money can buy.

Deltron 2000 DBC is PPG's 2nd generation basecoat resin technology developed to deliver exacting color matches on the more sophisticated metallic finishes offered today. Metallic control with DBC is superb so it sprays smooth and dries to a thin film build. A wide range of clear coat choices are available in order to deliver a deep gloss under different conditions.

Automotive Refinish Supply, Phoenix and Chandler, Arizona is a Platinum Distributor of quality PPG Deltron and Global refinish paint products.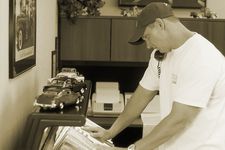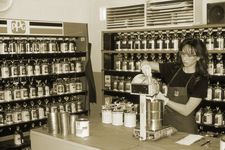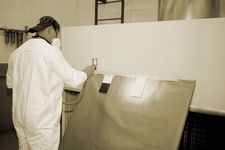 ---
Copyright 2017. All Rights Reserved. PPG Paint Products, Automotive Refinish Supply. Phoenix, Chandler, Arizona